One of the largest local manufacturers of meat products in Latvia
In 2022, Forevers' turnover reached 61,8 million euros, an increase of 22,48% compared to the previous year. Most connoisseurs of the product are local residents of Latvia. The product range includes more than 100 different meat products.
The company has 761 employees. Forevers works with more than 3200 retailers, stores and catering businesses on a daily basis. In addition, there are more than 100 Forevers specialized meat products stores throughout Latvia.
In cooperation with Mārtiņš Sirmais - the unique story that reveals Latvian cuisine in 100 years!
The largest meat processing company "Forevers" in cooperation with like-minded people - chef Mārtiņš Sirmais, author of cookbooks Antoņinas Masiluni and food researchers, Dr. Art. Astra Spalvēna - conducted a research review "10 decades, 10 delicious stories", which reveals the traditions of the formation of Latvian cuisine over 100 years.
We welcome meat industry professionals to work with us!
We will appreciate your experience and knowledge. We will build a career at Forevers together. We are always open and ready to work with meat industry professionals (deboners, meat trimmers, equipment operators, etc.), as well as with any qualified food industry specialist.
Dear graduates! Lack of experience is not an obstacle!
Forevers offers jobs to college graduates without work experience. If you just graduated from a college or university, but you have no work experience, we welcome you to our team to study, develop and build your career together.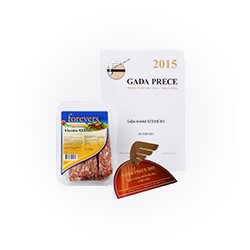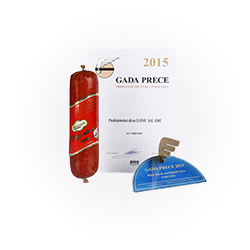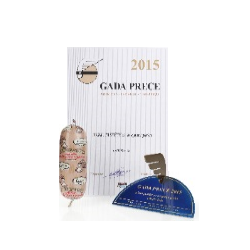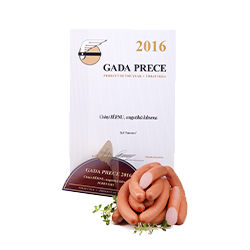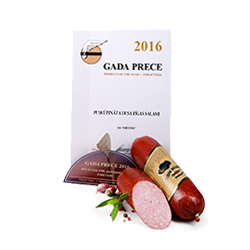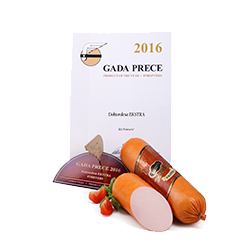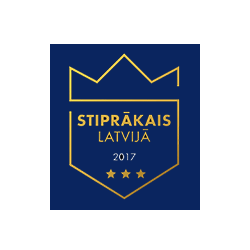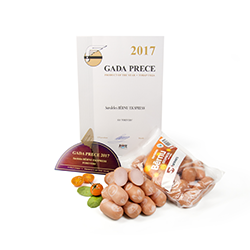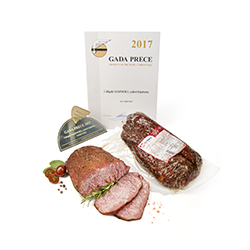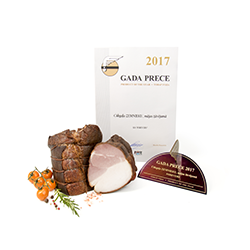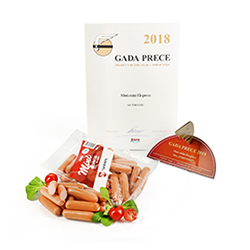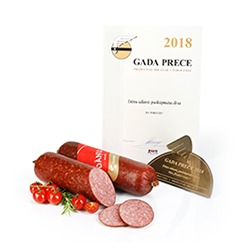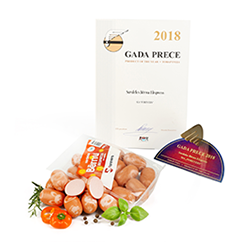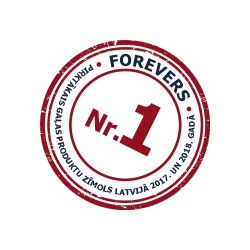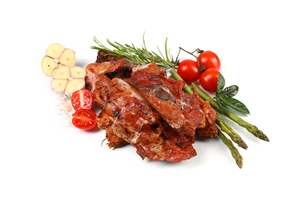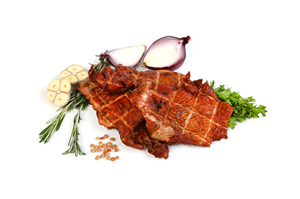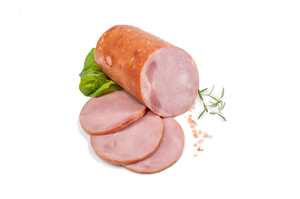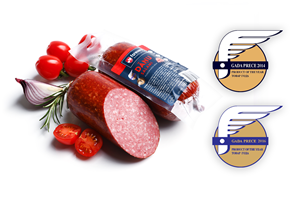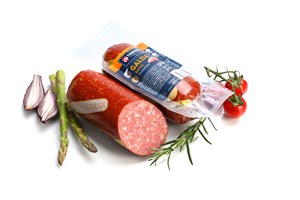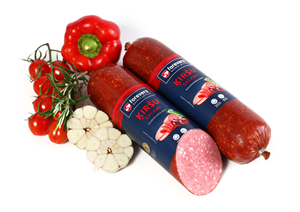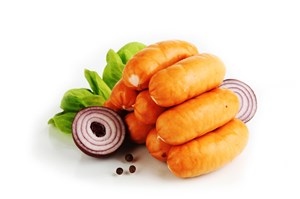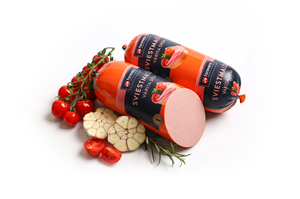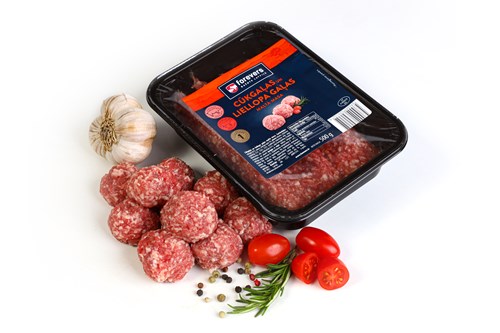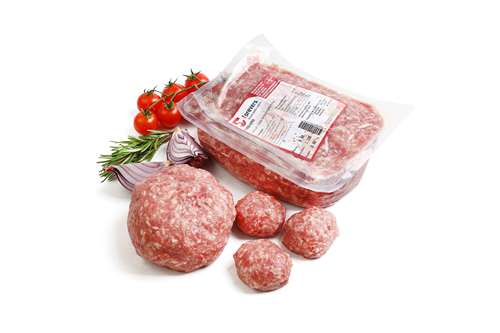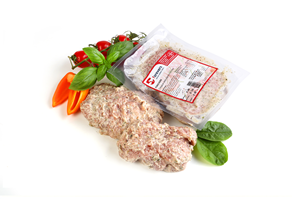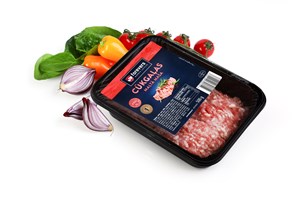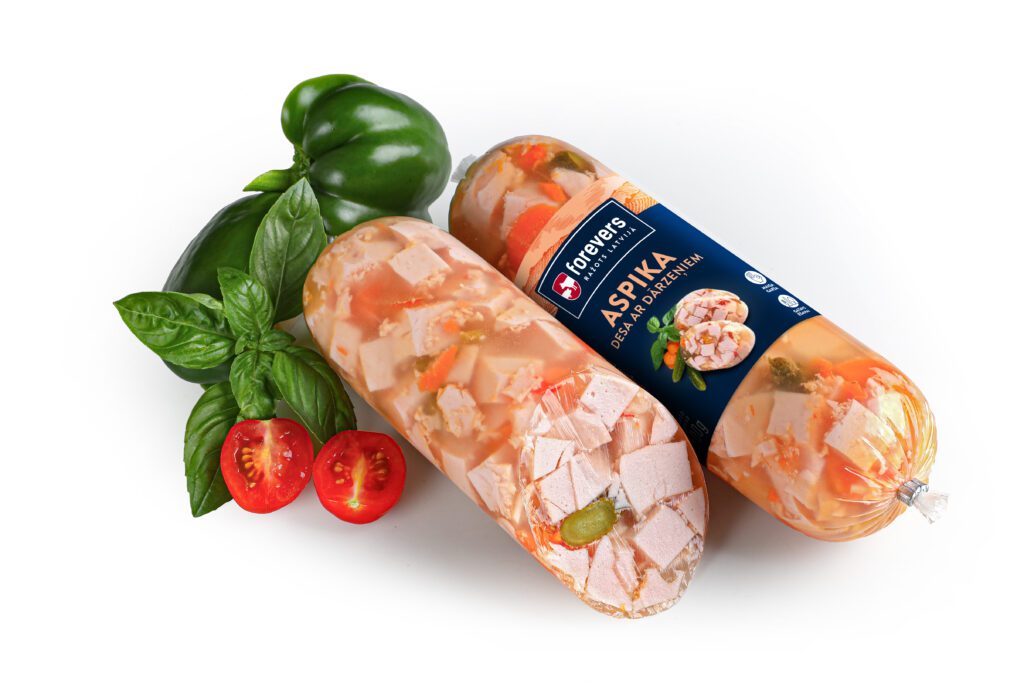 ASPIKA sausage with vegetables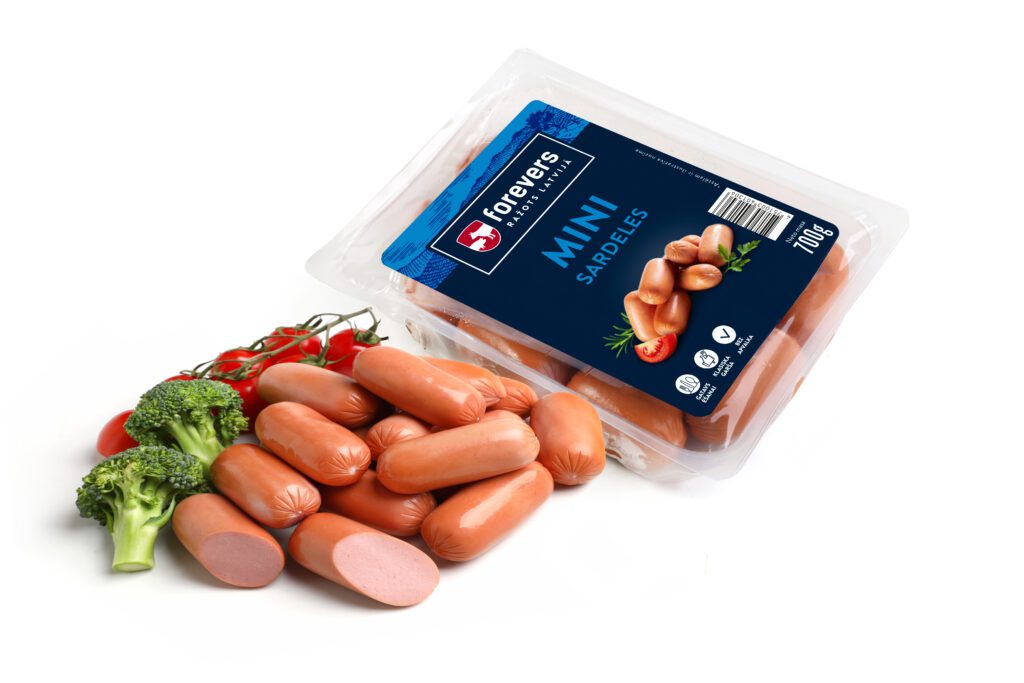 Sausages MINI, without casing, kg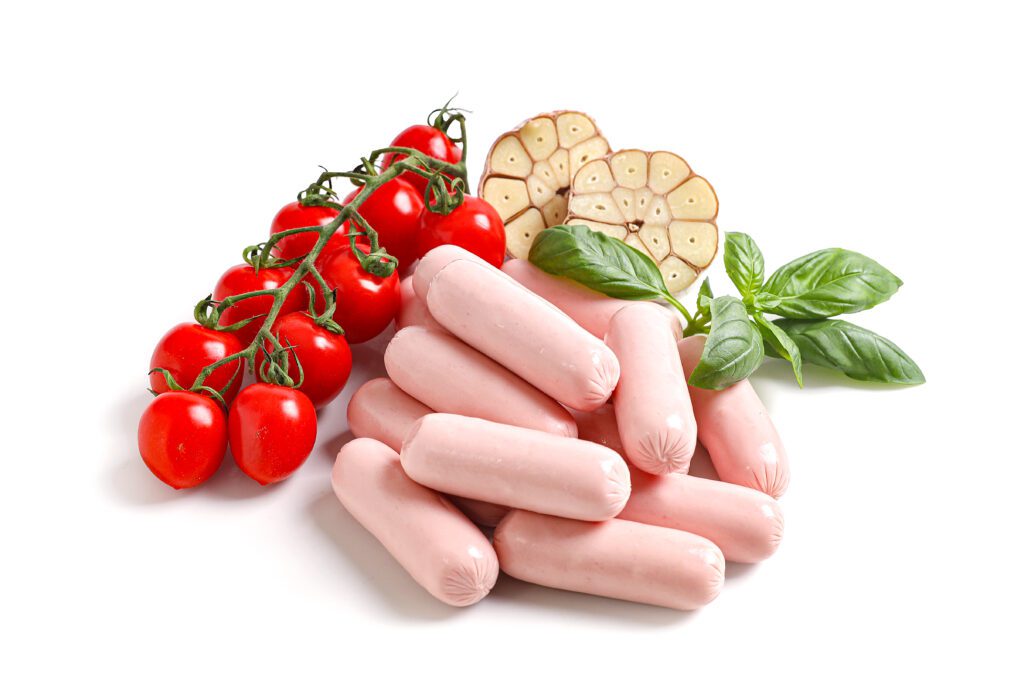 White sausages with cheese, without casing, kg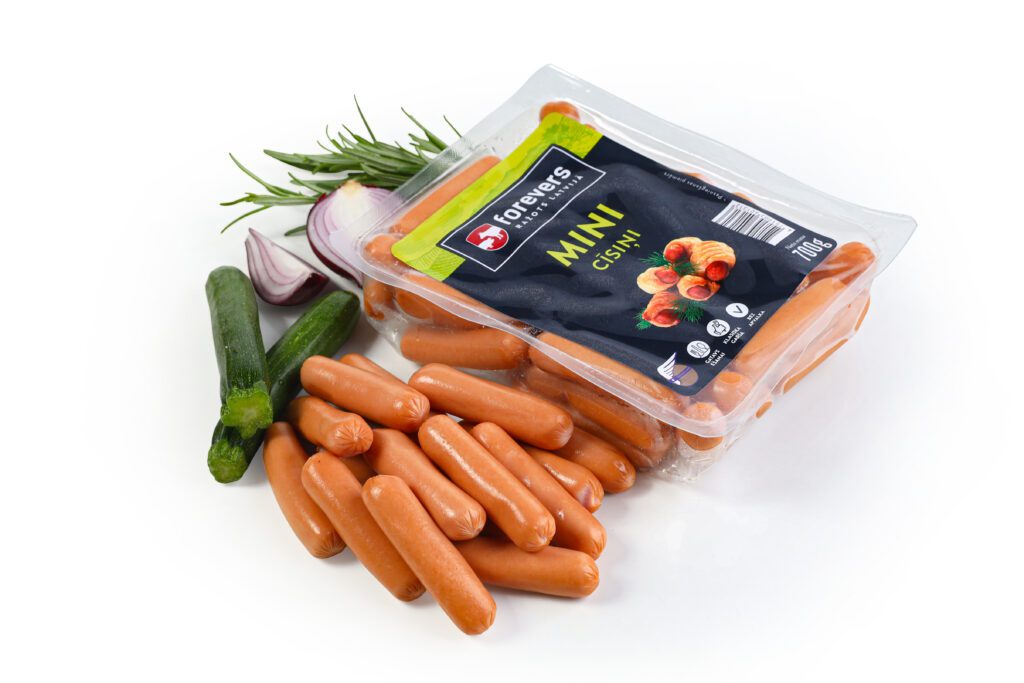 Cisiņi MINI, bez apvalka, vārīti, 700g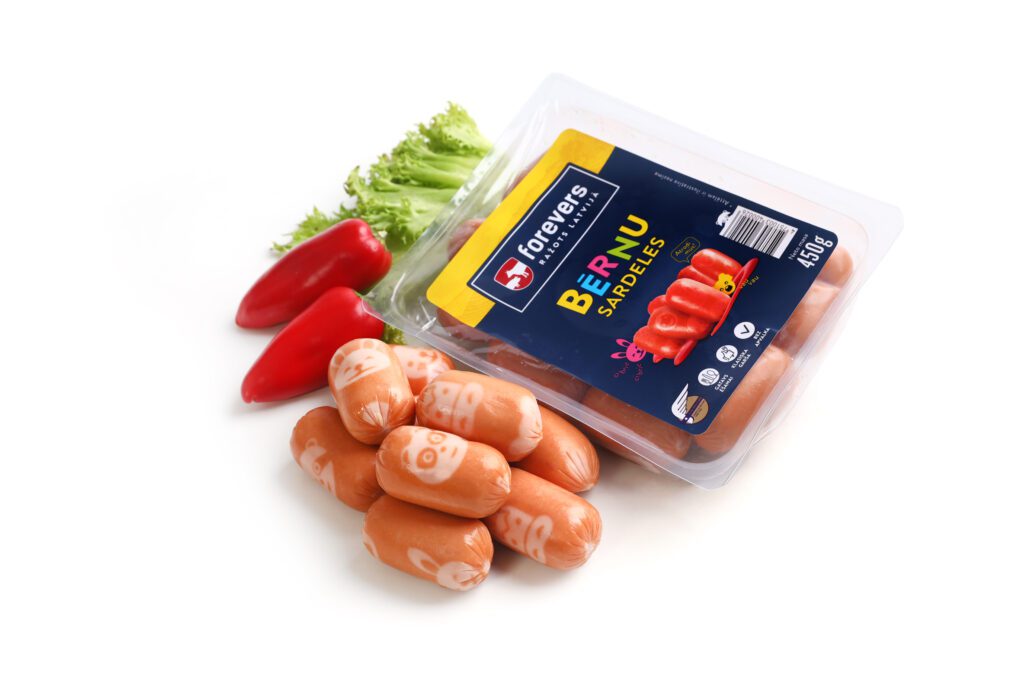 SAUSAGES "BĒRNU", without casing, 450g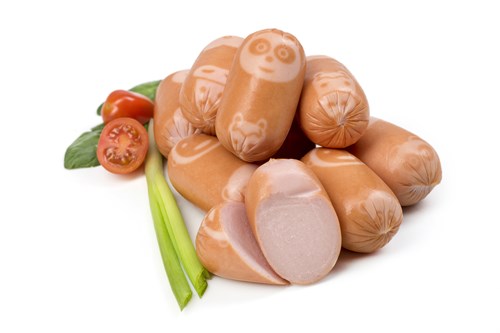 SAUSAGES "BĒRNU", without casing, kg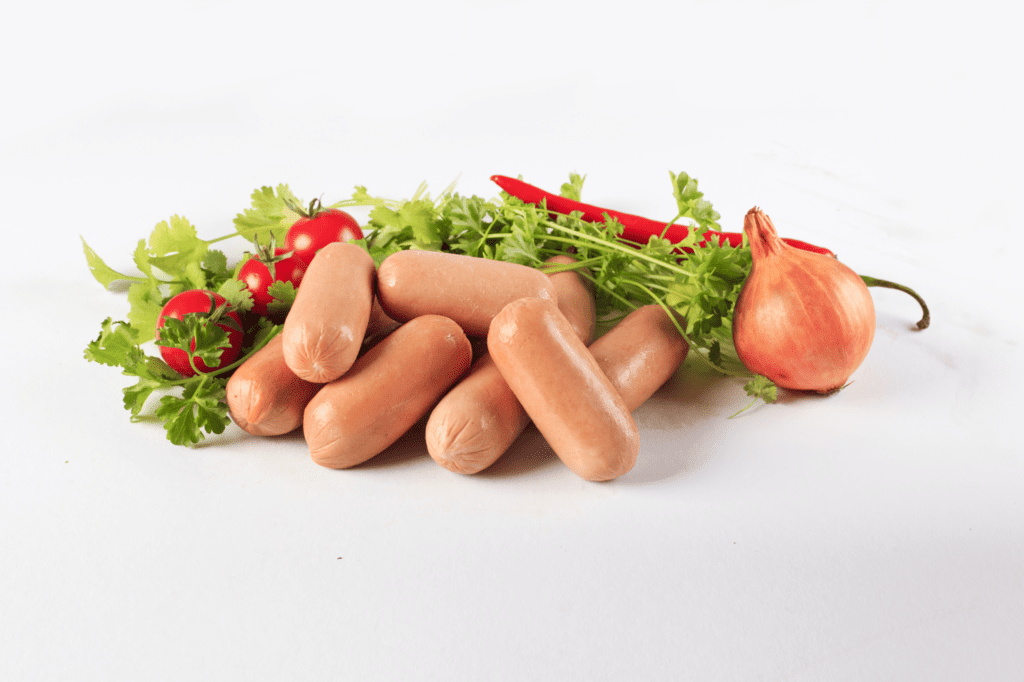 Sausages MINI, without casing, kg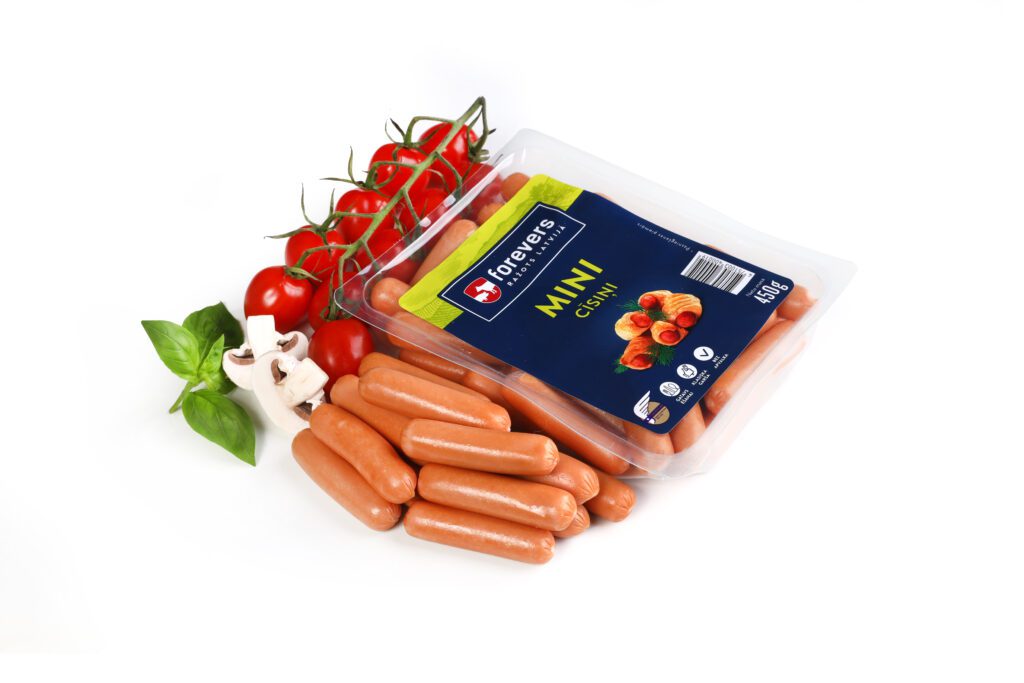 FRANKFURTERS "MINI", without casing, 450g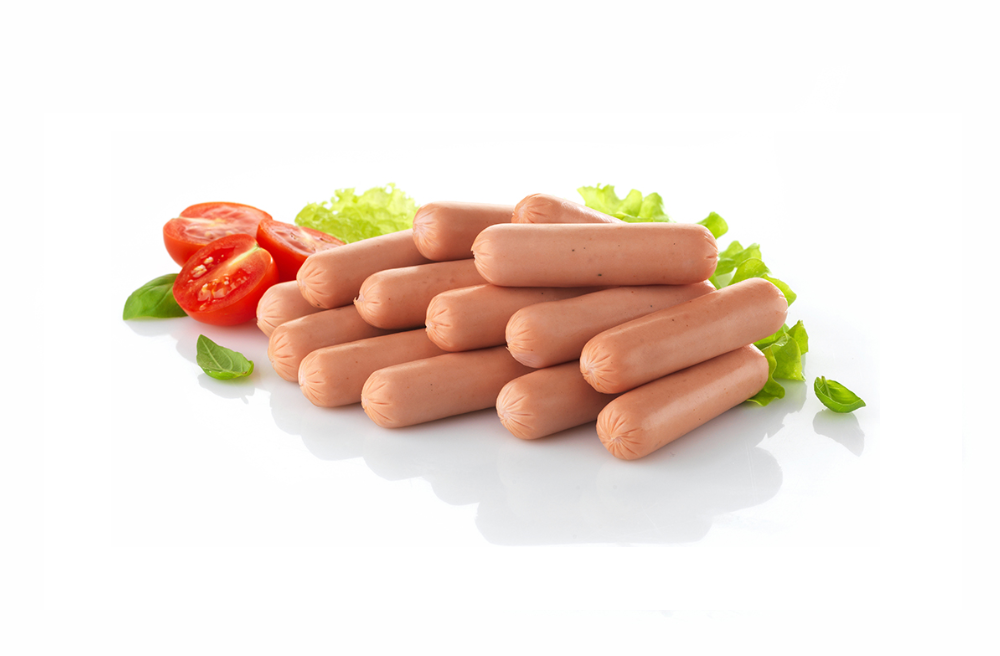 FRANKFURTERS "MINI", without casing, kg